Experience is the difference...
Over 30 Years Experience In Jackson County & Surrounding Jurisdictions
Thousands Of Cases Resolved
Mark Forest Attorney At Law, provides clients with expertise in Criminal Defense, Personal Injury Representation and Traffic Violations including DWI / DUI & DWS. We serve clients across western Missouri including Kansas City, Independence & all of Jackson County, Clay County, Ray County, Lafayette County, Johnson County, Cass County and more.  Here are a few ways we can help.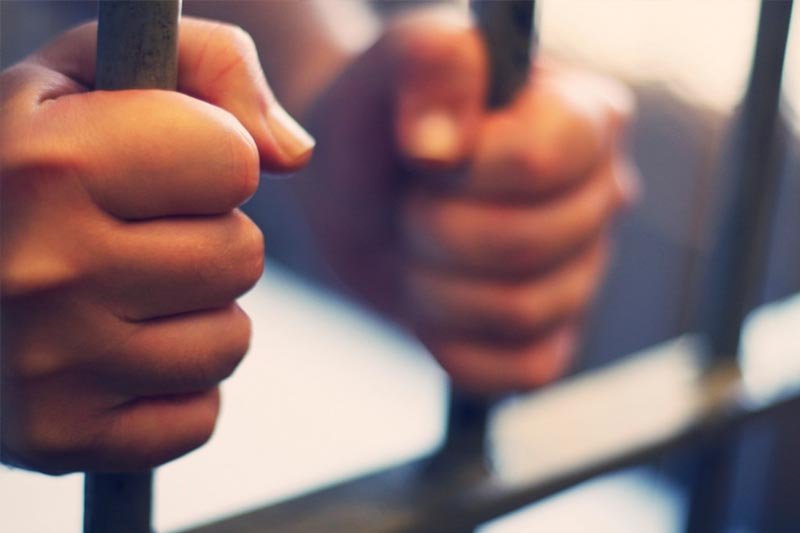 YOU NEED A DEDICATED ATTORNEY BY YOUR SIDE.
We work to protect the rights of those who have been accused of a felony or misdemeanor. 
DON'T LET A PERSONAL INJURY DESTROY YOUR LIFE.
We will fight to ensure maximum compensation for your physical, emotional and financial losses.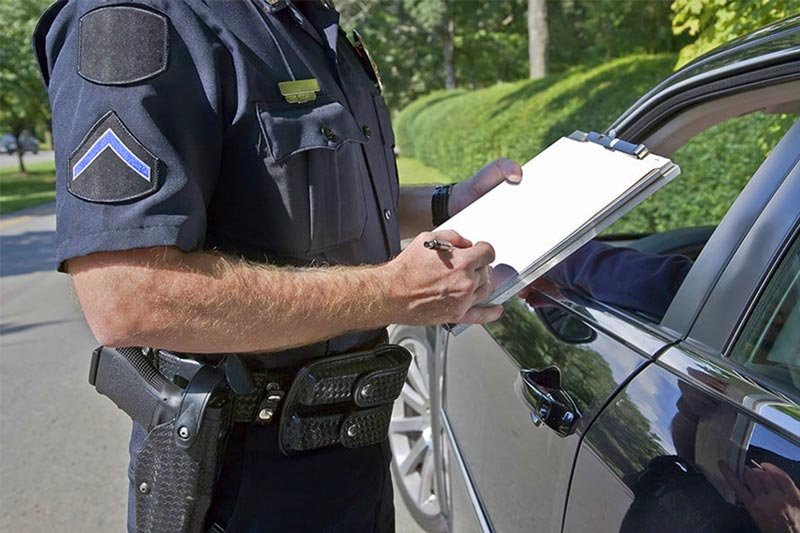 DON'T LET A TRAFFIC TICKET RUIN YOUR DRIVING PRIVILEGES.
We will fight to keep your driver's license and privileges intact. We will keep you on the road.
Are you having legal problems but can't consult with anyone?
Have Questions? Ask Mark Forest Attorney At Law  816-472-0082
Request a Free Initial Consultation About Your Case