Accidents & Personal Injury
Aggressive Personal Injury Representation
A serious accident can alter the trajectory of your life in seconds, often leaving behind permanent damage. The profoundly traumatic nature of catastrophic injuries leaves victims with lasting physical and emotional scarring. Victims and their loved ones may feel overwhelmed by their new limitations.
When a devastating injury changes your life, Mark Forest Attorney At Law in Independence will help you seek the justice and compensation you deserve.
Whatever Your Injuries May Be, We Can Help
There are countless ways in which you can be injured by the negligence of another party. After more than 30 years in this area of law, Mark Forest Attorney At Law  has cultivated the experience, resources and knowledge to successfully take on nearly any type of personal injury case.
Thorough Preparation For Successful Results
Although many injury cases settle outside the courtroom, Mark Forest Attorney At Law prepares each case for trial. When negotiations fail, he is willing to mount an aggressive litigation to get the best results possible for your case.
Through 30 years of prior experience in personal injury representation, Mark Forest Attorney At Law is ready to formulate creative strategies and anticipate possible defense maneuvers. The insurance companies have formidable defense teams poised to deny your claim or negotiate a quick minimal settlement. We won't let you be short changed.
Mark Forest Attorney At Law sets himself apart protecting western Missouri individuals and their families. Getting premium medical attention for his client's injuries and achieving maximum financial recovery and security is his foremost goal. Mark takes your fight to court, and trial if need be, to get all the money you deserve. Do not settle for damages — medical care, wage loss, disability, and pain and suffering. Mark Forest Attorney At Law will answer all your questions and guide you through your claim and personally handle your case through to the best possible resolution.
When a person or company breaks safety rules and injures or kills another person, they should be held responsible. If you have been injured, your case likely has difficult legal, insurance, and damage issues that require a great attorney to resolve them. Mark Forest Attorney At Law understands how personal injuries impact his clients' physical and financial health and he will help you get the compensation you deserve. 
After insurance companies unfairly delay and deny claims, our team demands full compensation. Our legal team has obtained record-setting victories, even while facing the largest insurance companies. Mark Forest Attorney At Law is devoted to winning full, maximum compensation for injury victims and their loved ones. To get started on your recovery and protect yourself and your family, call Mark Forest Attorney At Law at (816) 472-0082 or complete our online contact form.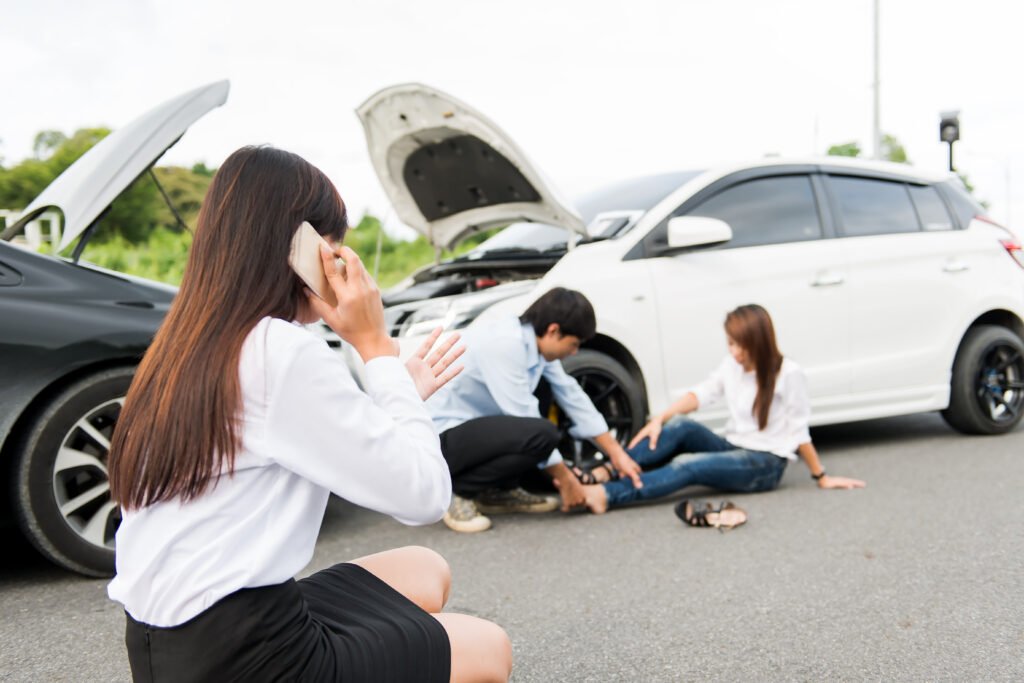 Personal Injury Practice Areas
Car Accidents, 

Truck Accidents, 

Motorcycle Accidents, 

Bus Accidents, 

Boat Accidents, 

Pedestrian & Bicycle Accidents, 

Premises Liability/Slip & Fall, 

Workers Comp,

Product Liability, 

Medical Malpractice, 

Nursing Home Neglect, 

Wrongful Death, 

Dog Attacks, 

and more